Accounting and Human Resources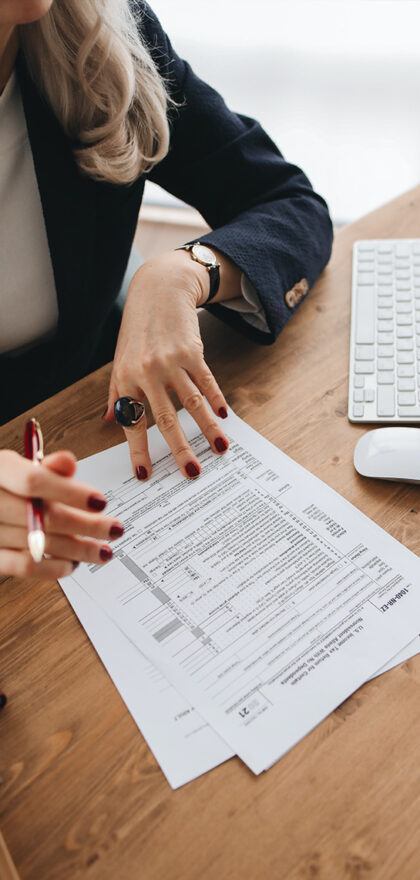 Accounting and human resources are important aspects of business. It is beneficial to rely on the expertise of professionals in these areas. Amongst other matters, we assist our clients in managing their internal accounting department.
We develop accounting policies and provide advisory services in managerial accounting. We implement and integrate accounting systems between entities, which significantly speeds up and facilitates work. For businesses that wish to fully delegate tasks related to accounting and HR, we offer comprehensive accounting and payroll outsourcing services.
We provide practical solutions tailored to the specific needs and characteristics of each enterprise.