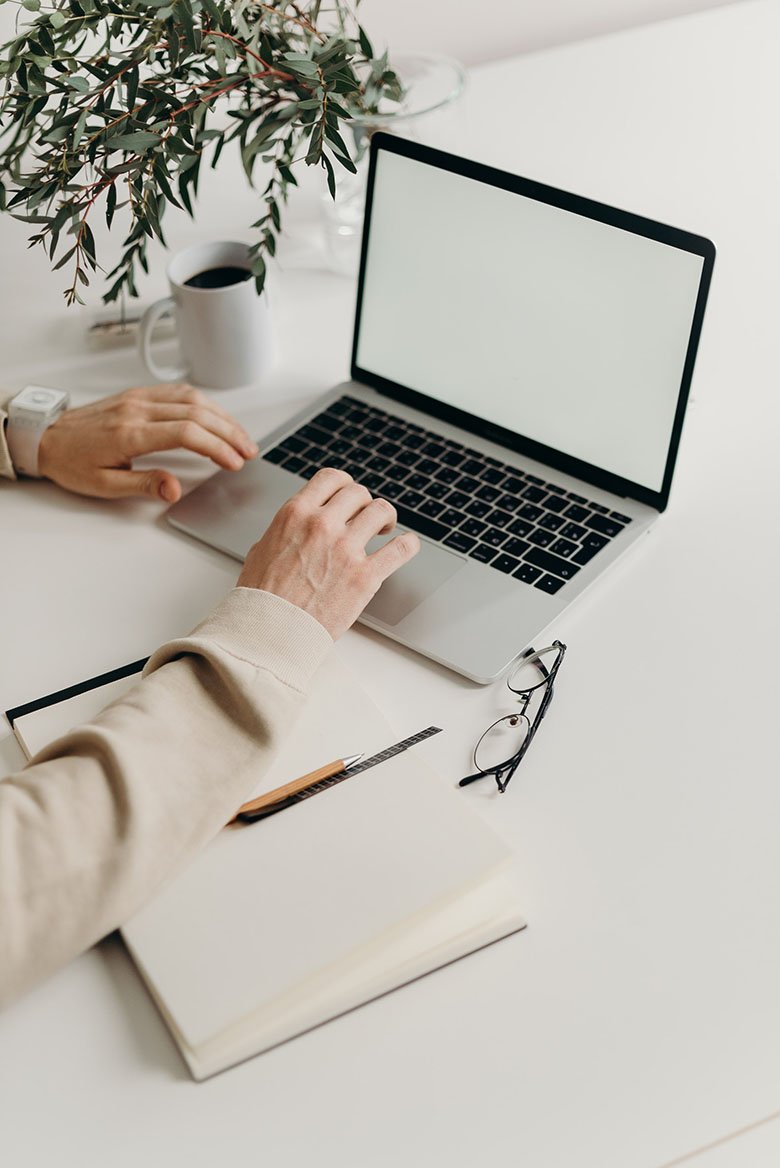 In the newsletter, you will find substantive materials concerning topics important to our Clients, colleagues, and future lawyers. We cover subjects related to law, taxes, and accounting. There will also be a section dedicated to the latest news from JGA law firm – getting to know our recipients even better is something that really matters to us!
We warmly invite you to subscribe and become a part of our new project.
The newsletter is sent every second week, so none of our recipients feels as if they were receiving spam.